Dignify Therapeutics is dedicated to enhancing the quality of life for neurologically impaired people by re-establishing voluntary excretory function.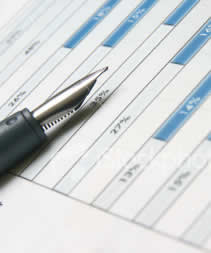 Bladder and/or bowel dysfunction affects virtually all people with spinal cord injury (SCI).  Among the approximately 270,000 people with SCI in the U.S., the ability to regain bladder/bowel control is as important as regaining mobility.  Most rely on urinary catheters to empty their bladders and each year almost one in four people with SCI will require hospitalization due to catheter-related infections or injuries, and urinary retention complications.  At an estimated cost of over $300 MM per year, urinary-related SCI rehospitalizations are a considerable drain on our health care system.  Bowel programs for people with SCI are most commonly performed at a daily scheduled time and require manual removal of bowel contents. Those who are unable to complete the bowel program independently require assistance from a family member or hired caregiver.  These are therapeutic areas of both significant unmet medical need and tremendous potential for therapeutic opportunities.
In addition to SCI, there are over 150,000 people with spina bifida and another 350,000 that suffer with multiple sclerosis in the U.S.  Similar types of bladder and bowel dysfunction are seen in many of these individuals, emphasizing the expanding need for treatments in a variety of disease populations.
Our lead program is a drug that is being developed initially to treat urinary retention in people with SCI; to replace or reduce their use of bladder catheters.  This product will not only treat bladder dysfunction, but will also reduce catheter-associated urinary tract infections and hospitalizations, resulting in decreased societal and managed care costs.  We have additional programs that are designed to treat bladder and/or bowel dysfunction in other populations including people with spina bifida, multiple sclerosis, stroke, Parkinson's disease, and diabetes.  These individuals make up a significant portion of those that drive the $19 BB U.S. incontinence products market.
Dignify Therapeutics is a member company of the First Flight Venture Center and is currently funded through the North Carolina Biotechnology Center, Venture capital, individual investors and federal research grants.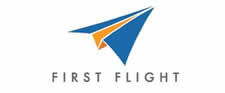 For more information about potential investment opportunities please contact:
Ed Burgard, Ph.D.
President and CEO
Dignify Therapeutics LLC
P.O. Box 13169
2 Davis Drive
Research Triangle Park, NC  27709
phone: 919-371-8138
email: eburgard@dignifytherapeutics.com